Welcome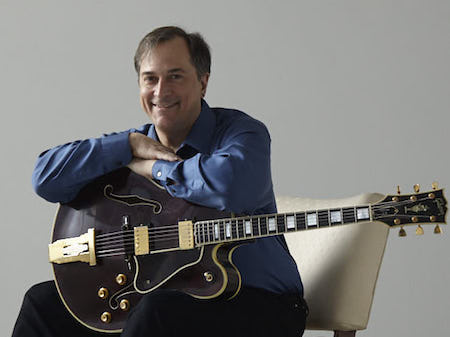 Welcome to the "official" website of Larry Corban, NYC-based guitarist / composer / producer / educator. Feel free to browse through all topics of interest. For bookings, lessons, workshops, sessions, shows, or to just say "hi," please contact me at larry@larrycorban.com. Enjoy!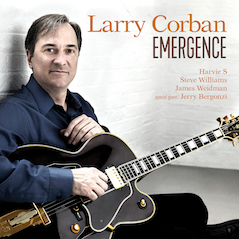 Corban Nation is the third CD I have recorded with the Aperturistic Trio: James Weidman, Harvie S, Steve Williams. This time we were also joined by saxophonist, Steve Slagle, for three tunes. The energy this group generates on this recording is akin to capturing lightning in a bottle!
This album will be available at the end of September 2016 so stay tuned! Until then, click on the button below to purchase my other albums.